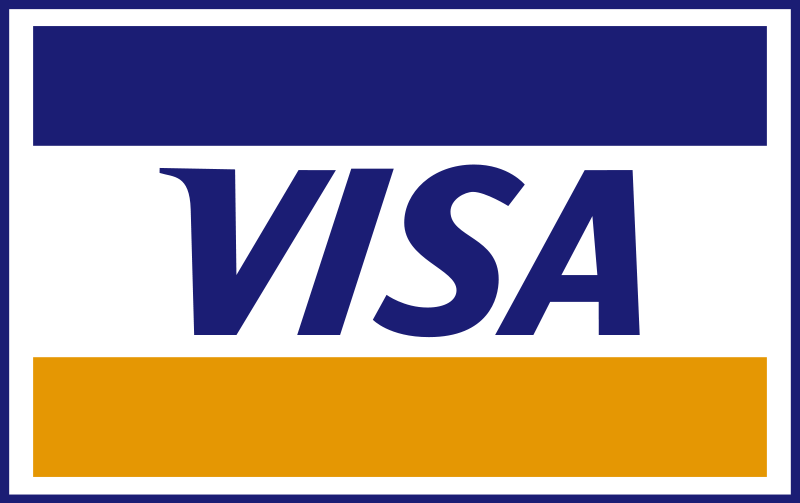 Visa Student Credit Cards
With a Visa College Student credit card you can earn more cash back for the things you buy the most. Get a $100 cash rewards bonus after you make at least $500 in purchases in the first 90 days.
1% cash back on every purchase
2% cash back at grocery stores and wholesale clubs.
3% cash back on gas
2% and 3% category rewards bonuses apply on up to $2,500 in combined quarterly spend in those categories.
Choose how you want to receive your cash. Redeem it into any Bank of America® checking or savings account, or have it credited to your statement or sent directly to you
Visa Student Credit Cards
University of Illinois alumni and fans, it's time to show your school spirit with the official credit card of the University of Illinois! Choose the Illini VISA card design you like the best, and feel the pride of showing your school spirit every time you shop.
Earn 1 point per $1 spent.
Capital One Student Visa Credit Card
With the Capital One Visa student card not only do you get the benefits of a student credit card but you will also get the benefits of a traditional platinum card. This student card might be the best card you may use after college. Star building your credit early in life and enjoy these benefits.
Journey Platinum Benefits
24-hour travel assistance services
Emergency card replacement if your card is stolen or lost
Warranty protection at no charge on items that are purchased with your credit card –
Auto rental insurance
Bank of America Student Visa Credit Cards
If you are looking for a great student credit card with lots of choices then this card will best suit you. The Bank of America student cards offer 3 choices for students Visa cards. They work extremely well if you would like to begin building your financial future while enjoying low interest rates and fee's.
Three BOA Student Card Options
Wells Fargo Credit Cards
The Wells Fargo Visa student credit card is perfect for building credit history while you're in college. You will earn and outstanding 3% cash rewards on gas, grocery, drugstore for first 6 months. You will also have the ability to earn 1% cash rewards on virtually all other purchases.
The Cash Back Visa College card comes with these great options:
Low intro APR helps you buy what you need while in college
Flexible reward redemption options
Free access to Wells Fargo Online® credit education and tools
This Student Credit Card is perfect for:
College students
Building credit
Cash rewards