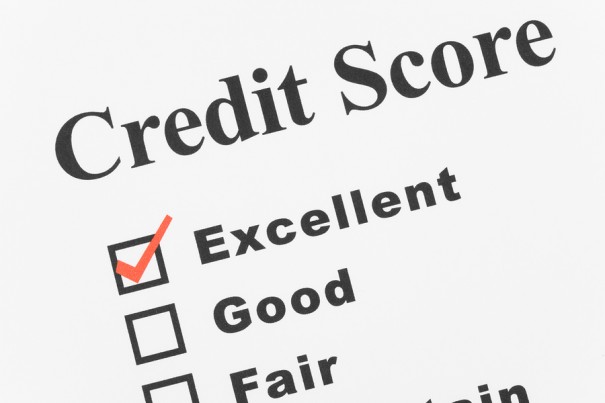 Student Credit Cards for Good or Bad Credit
There are many credit card choices for students.  If you have bad credit or good credit, please remember to research which card is better for you. I was overwhelmed with many different choices and options when applying for my first credit card.  These credit cards are aimed towards students which help build credit for the first time.  These companies know you are just are full time students and may have a part time job and bills to play and don't have a big salary to rely on.  Todays youth have student loans to pay as well but its good because that establishes your credit.  This is what you need to for your future.  Good Credit.  A high credit score is key.
If you checked your credit score and you have a high fico score you may want to go ahead and apply for these credit cards. Student Credit Cards for Good or Bad Credit:
If you have recently ran your credit score and found out you have a low score it may be best to try the Capital One Student Credit Card.
Did You Know?
Did you know you can get a free credit report and check your fico score, see your credit history all by visiting annual credit report. This service is run by the us government and allows you to run your score without any affect to your credit once a year.
Your credit reports matter
Credit reports may affect your mortgage rates, credit card approvals, apartment requests, or even your job application.
Reviewing credit reports helps you catch signs of identity theft early.
FREE Credit Reports. Federal law allows you to:
Get a free copy of your credit report every 12 months from each credit reporting company.
Ensure that the information on all of your credit reports is correct and up