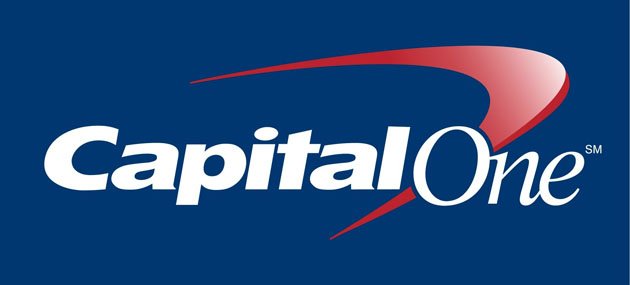 Capital One Student Credit Card
Capital One Student Customer Service
If you are looking for Capital One Student Customer Service,  the contact phone number for the student credit card by Capital One then the information on this page can help you locate exactly what your looking for.
Along with the Capital One phone listing we posted the contact by mail option if you would like to mail in your payment or correspond by snail mail.
Customer Service Contact Information
Find a Capital One Bank or Office Location
Now If you are a student and looking for the nearest ATM near your school you can search for a location.
Contact Capital One by Phone
Contact Us by Phone
Customer Service

(For servicing of existing accounts only)

1-800-CAPITAL (1-800-227-4825)
1-804-934-2001
Rewards Center
1-800-228-3001

Online banking support

1-866-750-0873
Fraud Protection
1-800-427-9428

1-800-239-7054

International collect calls

1-804-934-2001
Apply for a credit card
1-800-695-5500
Secured Card
1-800-219-7931
Report death of a cardholder
1-877-357-5659
Small Business credit card
1-800-867-0904
Opt out of marketing solicitations
1-888-817-2970
Payment Protection Service
1-888-527-6904
General Customer Service
General Customer Service: 1-877-383-4802
Contact Capital One by Mail
You may contact them by mail for any one of these matters below.
Contact by Mail
Payments
Locate your payment address
General correspondence
Capital One
Attn: General Correspondence
PO Box 30285
Salt Lake City, UT 84130-0287
Investigate a misapplied payment
Capital One
Attn: Payment Investigations
PO Box 30287
Salt Lake City, UT 84130-0287
Dispute a merchant charge
Capital One
Attn: Disputes
PO Box 30279
Salt Lake City, UT 84130-0279
Report suspected fraud
Capital One
PO Box 30277
Salt Lake City, UT 84130-0277
Would you like to Learn about applying for a Capital One Student Credit Card?